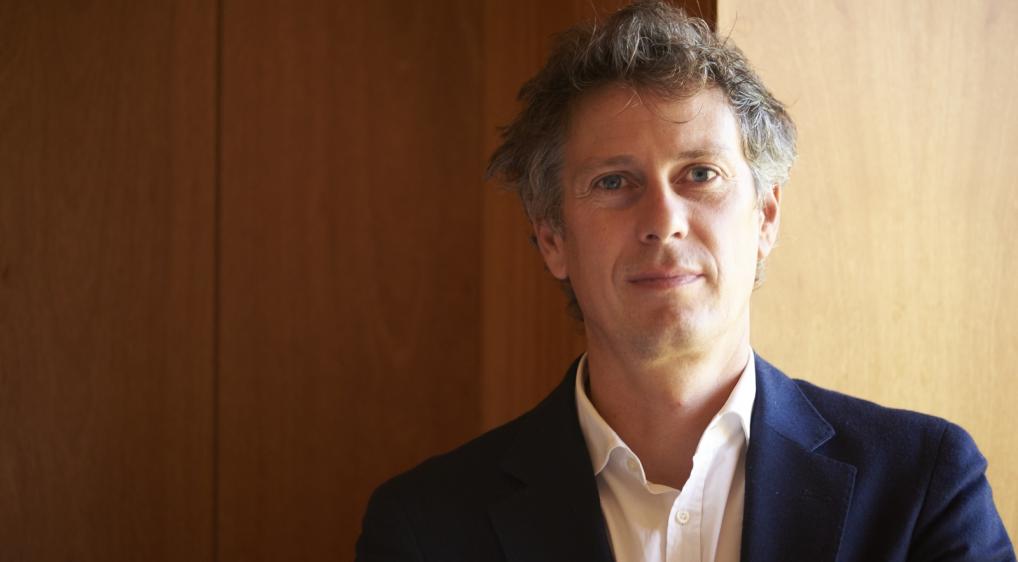 Desde 2016, Raúl Rodríguez es director de Operaciones de la Escuela Superior de Música Reina Sofía, coordinando las áreas de finanzas, recursos humanos, IT, fiscal y legal y servicios generales.
Raúl Rodríguez has been Director of Operations of the Reina Sofía School of Music since 2016, overseeing the areas of finance, human resources, IT, fiscal and legal and general services.
Prior to his arrival at the School, Raúl worked from 2015 to 2016 for Beam Suntory as EMEA GBS Director. He had previously worked from 2001 to 2015 at Deloitte, leaving the company as Senior Manager. He is a member of the Registro Oficial de Auditores de Cuentas (ROAC) since 2006.
Raúl holds a BA in Business Management (1994-1999) and a Master's Degree on Financial Audit (2000-2001) from the Universidad Complutense de Madrid.