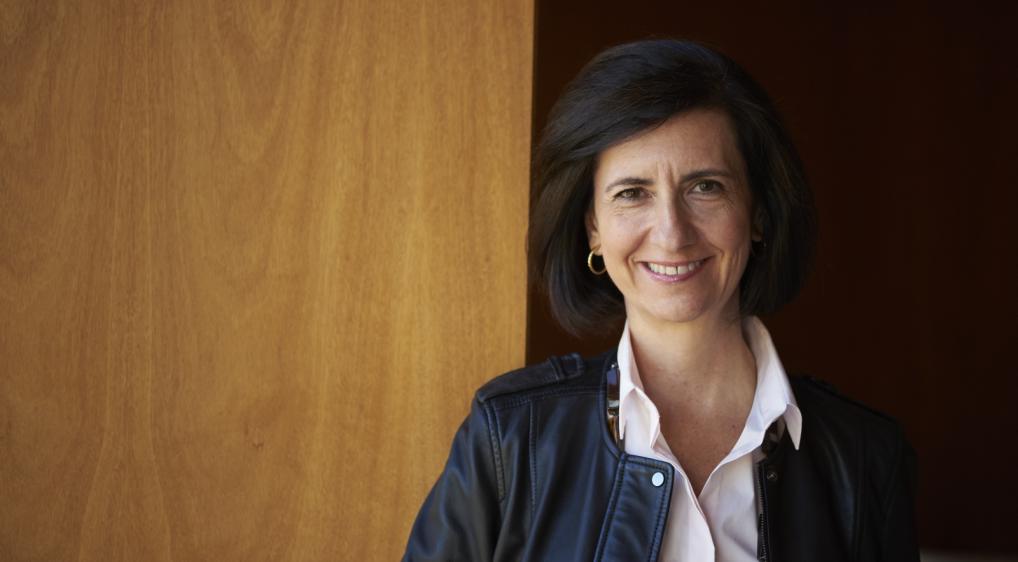 Susana Fernández has been Chief of Staff to the School's Presidenct since 2009. In 1989 she arrived at the Fundación Albéniz as assistant to the Vice-President, a position she hold for 10 years while collaborating with the President's Office. She later joined this office as Personal Assitant to Founding President Paloma O'Shea.
Since 2016, she co-ordinates institutional events hosted by Her Majesty Queen Sofía with the Royal Household, meetings of the Board of Trustees and the International Circle, and the Academic Year Closing Ceremony, among other events.
Throughout these years, she has actively collaborated from the start in the development of all the programmes the Fundación Albéniz has launched: the Menuhin Prize for the Integration of the Arts and Education, Música para una Escuela and several tributes to renowned musicians.
Susana studied International Executive Secretarial Studies at INTE.