IV Entrepreneurship and Innovation in Classical Music Conference
---
20 October 2022, 16:00h – 19:00h
Live in the Sony Auditorium | Online via Zoom
Escuela Superior de Música Reina Sofía
Hosted by: Ana Laura Iglesias
The Reina Sofía School of Music celebrates the IV edition of the "Entrepreneurship and Innovation in Classical Music" conference, a hybrid live-online meeting with professionals from the Classical music world that will reflect on, among other issues, the different opportunities young musicians can explore and the necessary tools to attain them. The event will take place on Thursday 20 October from 16:00h to 19:00h and will be live streamed from the Sony Auditorium.
This conference takes place within the Entrepreneurship and Innovation Programme, run by the School since 2016, in collaboration with the Fundación Banco Sabadell and the Edmond de Rothschild Foundations.
The conference will be available in Spanish, English and Spanish Sign Language via live translation.
Open Call for Pitches "La Clásica Innova"
This edition, we want to invite the best innovative project led by a young musician to join our pannel onstage, making space for the coming generation.
The call is open to all students, professionals, or organisations of the Classical music world that want to pitch a project, independently of its stage of development, that pushes forward with artistic, social, environmental, or technological innovation.
Pitches will be accepted until 30 September 2022.
How do you wish to attend?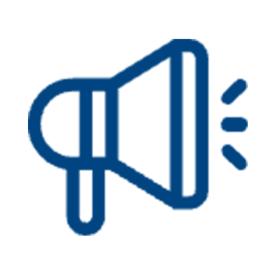 Pitching a project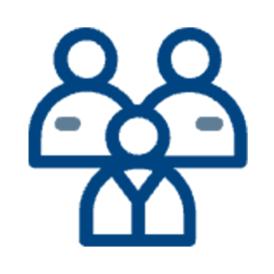 Live in the Sony Auditorium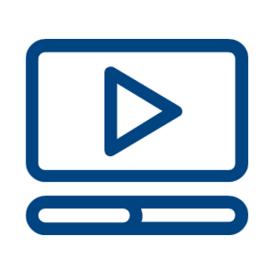 Online via Zoom
Welcome
16h00 - Marjorie Nétange, Director of Development and Communications of the Reina Sofía School of Music.
Skills for the employability of the instrumentalist in the 21st Century
16h15 - Presentation: Alasdair Tait (United Kingdom), cellist and Executive and Artistic director of the Young Classical Artists Trust.
16h35 - Conversation: Alasdair Tait will talk with four young musicians that have taken part in programmes where they developed new abilities:
17h00 - Perspectives: Sonia Mulero, Director of Fundación Banco Sabadell.
Breaking barriers: new formats, audience diversity and inclusivity
17h05 - Presentation: Cristina Pato (United States), musician, writer, educator and producer, collaborates with Yo-Yo Ma on the Bach Project.
17h25 - Conversation: Representatives of 4 musical initiatives that broaden the industry's horizons:
17h50 - Perspectives: Honorine Lantelme, Director of the Arts Department of the Edmond de Rothschild Foundations.
17h55 - Pause.
Transdisciplinary musicians and the future of social formats
18h15 - "La Clásica Innova" pitch: Presentation of a project, initative or idea that will be selected from an open call (pitches will be accepted until 30 September here).
18h25 - Presentation: Juan Pérez Floristán (Spain), pianist, winner of the 2021 Arthur Rubenstein Tel Aviv Piano Competition and the 2015 Paloma O'Shea Santander Piano Competition.
18h45 – Dr. Òscar Colomina i Bosch, Dean of the Reina Sofía School of Music.
19h00 - End.